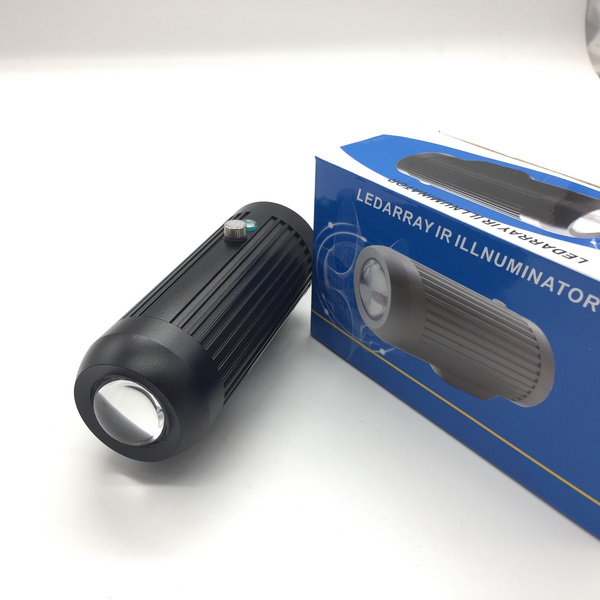 The light source angle is continuously adjustable.
Using a new generation of IR-LED Array light emitting technology, the process is updated, the light efficiency is higher, the irradiation distance is farther, the heat generation is lower, and the life is longer; In two years, the light decay is less than 5 % and three years of quality assurance.
4 bucket infrared light source, infrared power 3000mW/940nm, indoor appearance, power consumption 3.6 W, power supply DC12V/2A, 5-90 degree divergence angle continuously adjustable, infrared distance: 5-50 meters.
Purpose: For 2.8-50mm zoom lens camera lighting.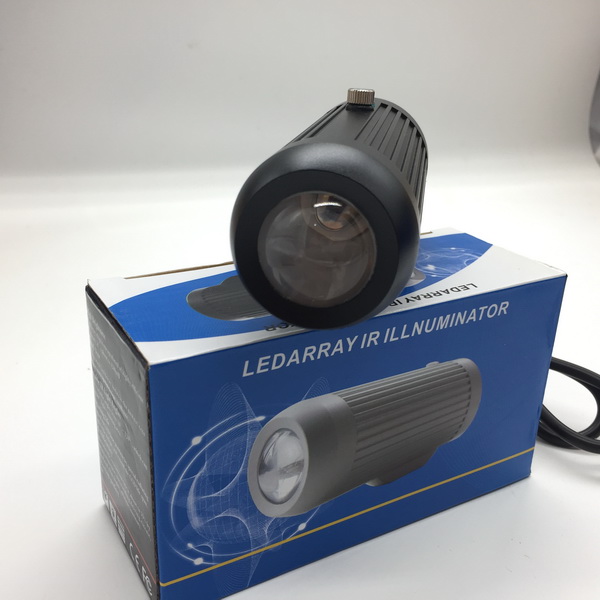 Features: No light at night, the picture is clear and noiseless. Suitable for all kinds of indoor bad conditions that need to be mended. For example: supermarkets, hotels, warehouses, offices, shopping malls, prisons, schools, factories, clothing stores, convenience stores and other places.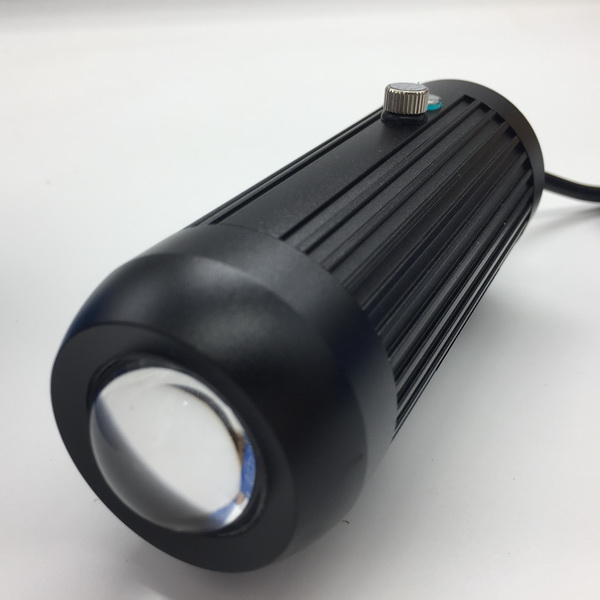 Product Specifications

| | |
| --- | --- |
| Model | LAII-50FK |
| Pictures | |
| Protection class | IP66 |
| Voltage | DC12V/2A |
| Infrared wavelengths | 940nm |
| Infrared Power | 3000mw |
| Power Consumption | 3.6W |
| Viewing angle | 5-90° Adjustable angle |
| Size | 115*45mm 165*75*75(backing) |
| Operating Temperature | -40ºC-60ºC |
| Material | High thermal conductivity aluminum |
| Color | Off white |
| Work | Light sensor open |
| Weight | 250g |